Halløj and welcome! I am a self-proclaimed nerd in the fields of game design and music. I have a degree in game design from KADK (The Royal Danish Academy of Fine Arts) in Copenhagen (2020). I also have a degree in Multimedia Design (2015).
Game Design
My main focus in game development is level design in all its beautiful forms (puzzles, platforming, environment etc.). I am passionate about shaping player experiences.
Other areas I have worked in include game design, 2D art and animation, gameplay programming (C#), QA, and music and sound effects.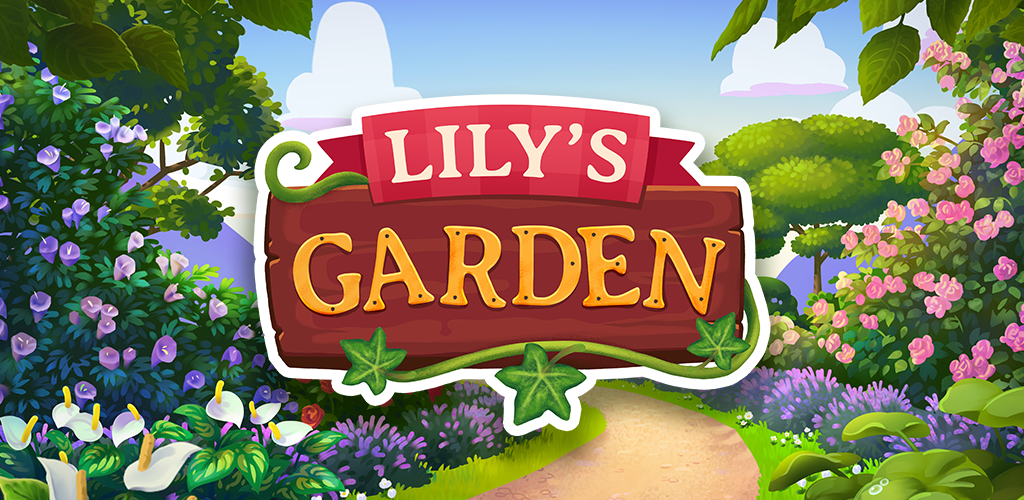 Level Designer
Working on Lily's Garden and more at Tactile games.
Level designer
Internship at Italic, working on the title "Midnight Girl".

KADK (Royal Danish Academy of Fine Arts)
Game design student.

QA
Playtesting and misc. tasks at Die Gute Fabrik.

Vallekilde Højskole
Four months game design course

Multimedia design
Studied at Zealand institute (Erhvervsakademi Sjælland).